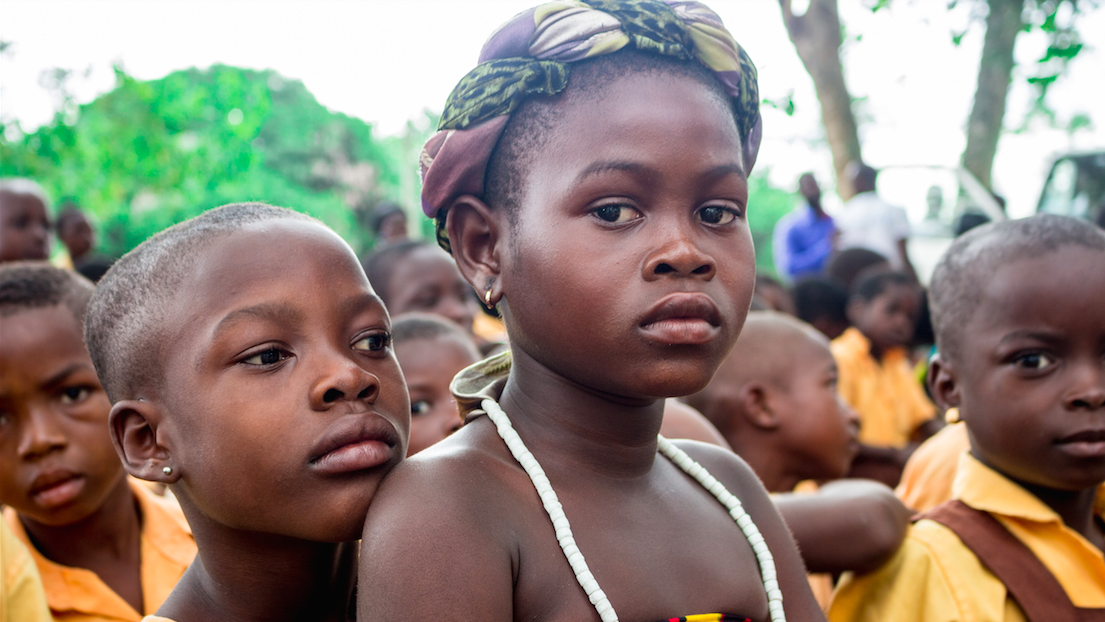 Child Labor At Nestlé And Starbucks
Read Time:
3 Minute, 41 Second
This means that the Nestlé Group (Nescafé and Nespresso) and Starbucks now turn around 17 million bags of coffee, i.e. at least 15% of the world coffee market. To get an idea: That's 17 million coffee bags, each weighing 60 kilos. This makes one million and 20 thousand (1,020,000) tons of green coffee.
For decades, Nestlé and Starbucks have boasted of their own purchasing programs, which actually cover the following points on paper:
sustainability, traceability, training courses for cultivation techniques and all known characteristics (precautions) which are supposed to suggest to the consumer that he is a can enjoy healthy product in all sectors.
It has been known for decades that child labor is tolerated in the most diverse coffee-growing countries – there are 30 of them that are significant. However, child labor is divided into two sectors. "Normal" child labor, as we know it in a normal context (especially among the older generation) and so-to-speak "abnormal" child labor. This is organized child labor. Nestlé and Starbucks know this all too well. Nevertheless, it happens again and again. If it gets in the press, that's just the tip of the iceberg. The Nestlé Group has known about child labor for decades, also in the cocoa cultivation sector, especially on the Ivory Coast, with children from Mali, Burkina Faso etc. and this is still the case. 

One could say that child labor is so present because the coffee or cocoa farmers want to increase their profits or margins. But no, the reality is that the growers – many small farmers – are forced to do so because they have no profit at today's selling price. You can't pay higher prices because the prices are based on the two commodity exchanges and the average prices there have been in the basement for decades and it's only getting worse.
Many of the big coffee companies – be it various large cocoa and coffee processors or coffee trading houses – want to show themselves generous with the following marketing gimmick/slogans.
Nespresso invests in the Democratic Republic of Congo's coffee revival to bring back to life one of the world's most exclusive and finest coffees and improve thousands of lives in Kivu.
Unique Nespresso Reviving Origins program aims to restore coffee agriculture in regions where it is under threat and offer rare coffees to consumers
Partnership with Eastern Congo Initiative (ECI) to provide 80,000 people with access to clean water and healthcare
With this outspoken support for coffee or cocoa farmers, the corporations have only one goal:
To increase the amount of coffee grown and nothing else. Yes, maybe to get even closer to the producers in order to then "have them in hand", possibly with pre-financing, etc.
If a Nestlé or Starbucks can buy their coffee about 20% cheaper, then this results in a reduction in expenditure for the 1,020,000 tons of green coffee of 448,800,000 dollars.
Then they can easily invest 20 or 30 million every now and then to support the coffee farmers. That is the intention of the big corporations. When it comes to sustainability, many still have accomplices who do the dirty work on site or buy in accordance with the label.
The labels that are sometimes brought into play, such as Max Havelaar, Rain Forest and UTZ (of which the latter two labels have merged), are purely sonorous figureheads.
There are still companies today (not only in Switzerland) that "decorate" their coffees with labels and then think they have fulfilled their sustainability efforts. What's more, they blame the label.
In addition, there is still the company Neumann (also with offices in Switzerland), which is active in the global coffee trade and sells coffee. But if you know that this company has been involved in a human rights violation (land grabbing in Uganda) for decades (together with the Ugandan state) and is sentenced (judgment date: 03/28/2013) to pay eleven million euros in damages, which to this day have not been paid to the injured party has been paid. The bad thing is, the whole industry knows it and nobody does anything about it. The State Secretariat for Economic Affairs in Bern – SECO – is only watching.